A complete line of products for efficient modern restoration
Our modern products feature high tolerance and accuracy to ensure a convenient and effective restoration.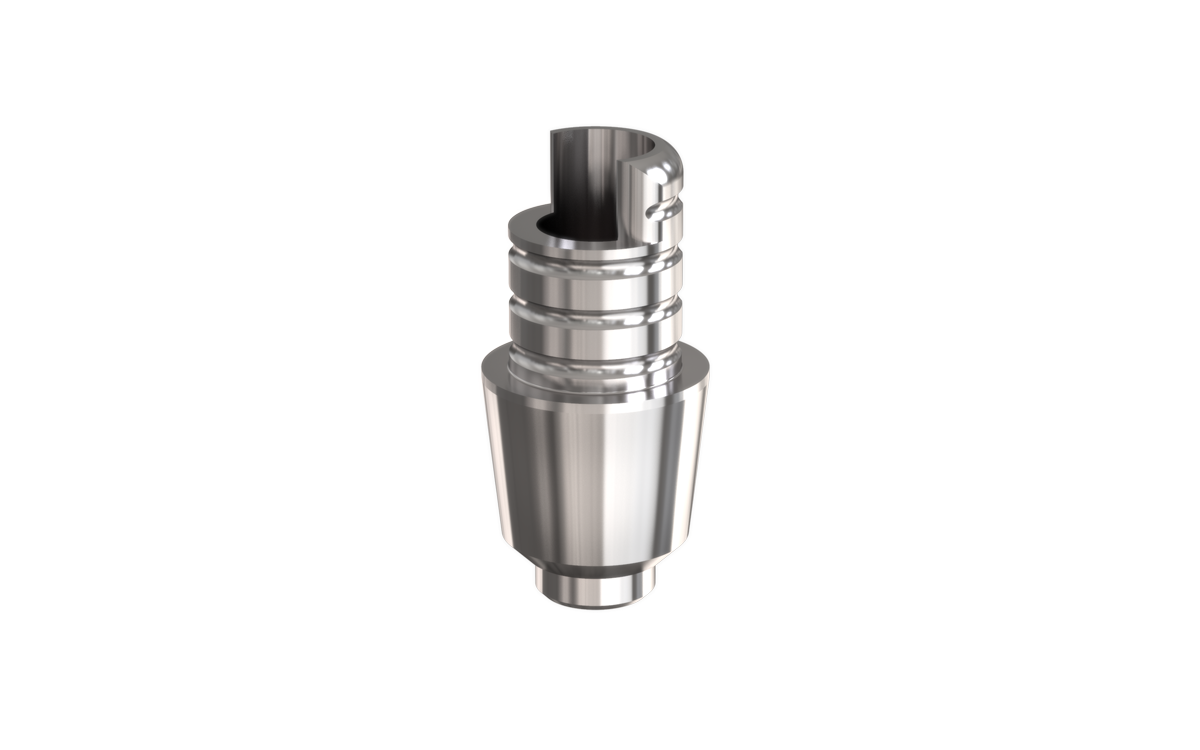 Ti-base
Rotational and Anti-rotational designs combined with and non-engaging design combined with different collar heights.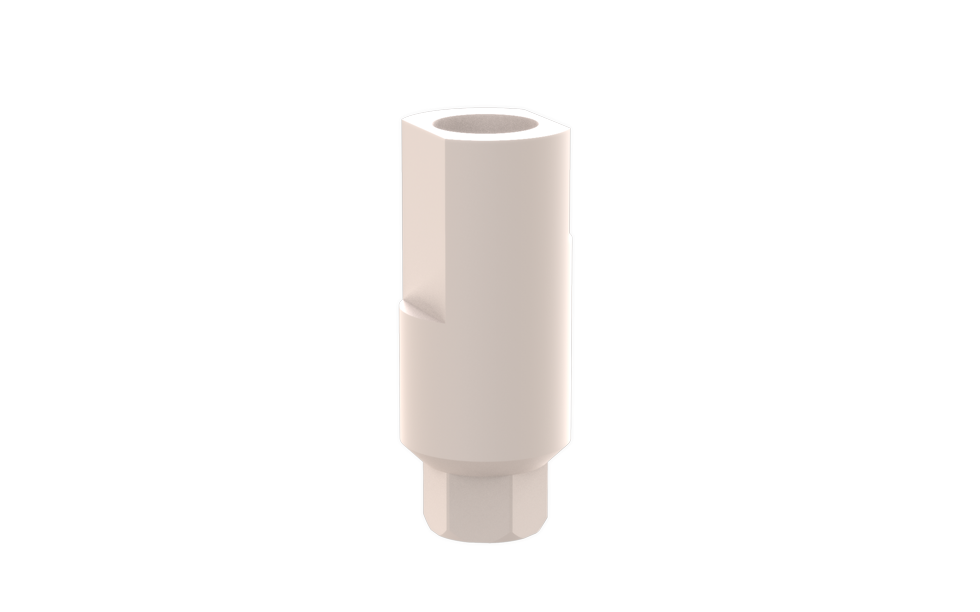 Scan body 
High-accuracy scanning component made of PEEK and available in different lengths.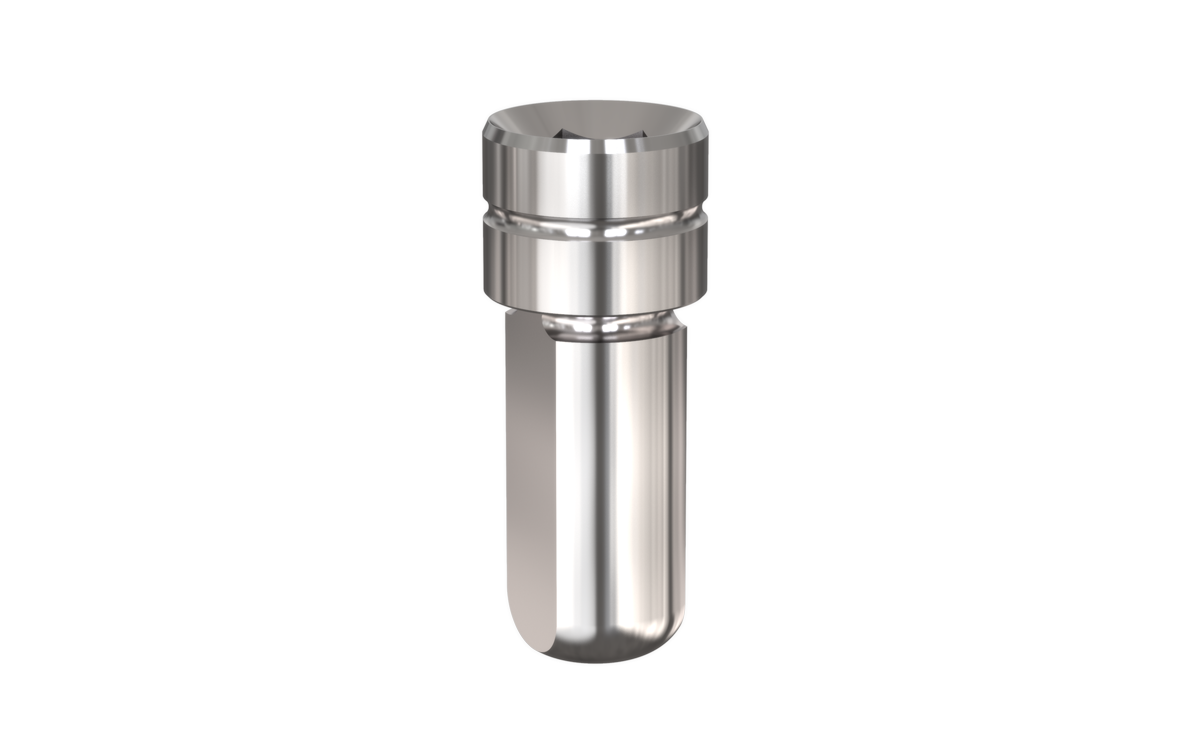 Digital analog
Implant replica that simulates the implant position in a 3D printed digital model.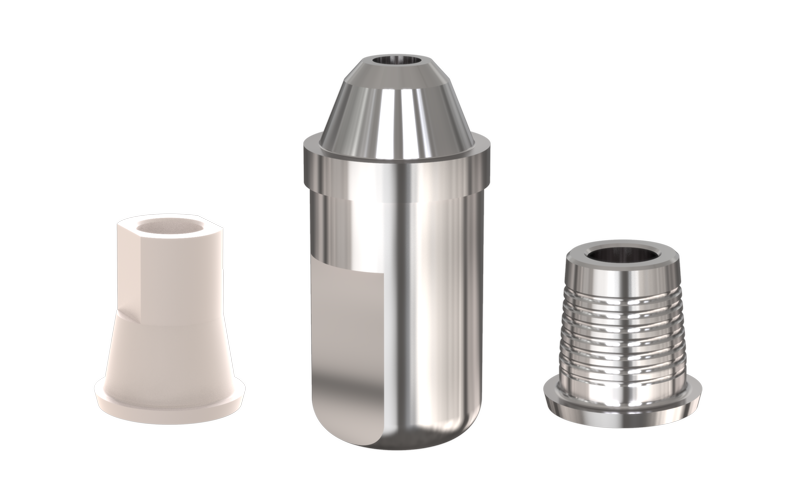 Multi unit components
Ti-base, scan body and digital analog for customized screw-retained restorations
Our digital library is available for 3SHAPE and EXOCAD and includes all of our CAD/CAM components.
Guided implant surgery allows you to place implants in an efficient, precise, and effective way.
In collaboration with Blue Sky Bio, our implants are available for digital guided planning using BlueSkyPlan software.
Everything you need to know about dental implant systems
We are looking forward to meet you!