Our team is looking forward to meet you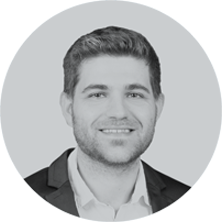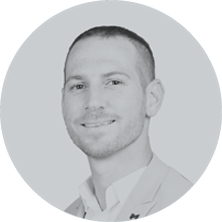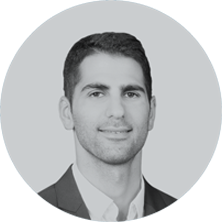 Barak Levi
VP Business Development
Everything we believe in and work to achieve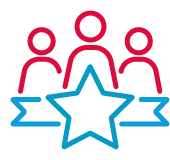 Communication
Eye-level dialogue is the best tool in the business toolbox. We are always eager to learn more about the needs of the people we work with.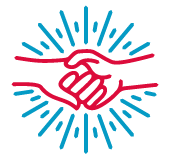 Integrity
We believe in the power of trust and honesty. We are respectful of our customers, partners and employees.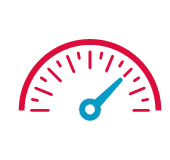 Agility
We believe in quick, flexible and custom-tailored service. Our goal is to think fast and act faster. We are highly responsive to unexpected situations.
We are looking forward to meet you!
Our products are available in more than 40 countries!