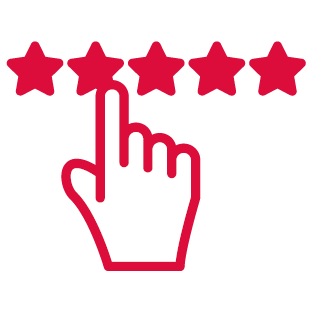 Delivering the ultimate customer experience
MSDI is a family-owned business based that was established by entrepreneurs with a passion for game-changing customer service.
As the field of dental implantology expands worldwide, professionals are looking for a partner who can adapt to their dynamic needs and help simplify their procedures. This is where msdi comes in.
msdi manufactures a wide range of implant systems and solutions which reflect our extensive knowledge, production agility and proven R&D capabilities.
In touch with the dental community's most up-to-date requirements, we constantly strive to improve our implant system solutions.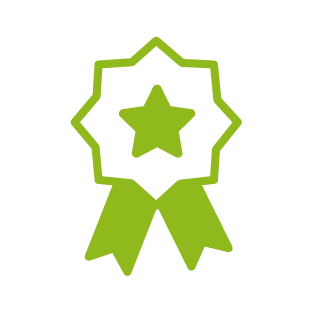 Combining top products with superior service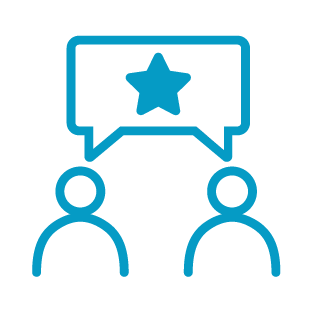 Implanting successful collaboration
At msdi, technology and humanity go hand in hand. Our people are our biggest asset. Together, we cultivate our trademark "msdi approach" that drives our reputation as great service providers.
When you partner with msdi, you partner with experts who truly care. You feel the connection.
Personal & profesional implantology
We provide a wide-range of practical dental implant solutions combined with a modern service approach.
Everything we believe in and work to achieve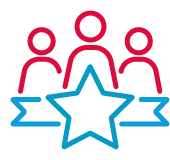 Communication
Eye-level dialogue is the best tool in the business toolbox. We are always eager to learn more about the needs of the people we work with.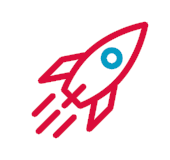 Growth
We are committed to sustainable growth. We are always looking for ways to improve and innovate. These are the engines that drive us forward.
Contribution
Giving is essential to success. We strive to be a company that our customers and partners are proud to be associated with.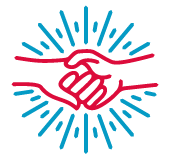 Integrity
We believe in the power of trust and honesty. We are respectful of our customers, partners and employees.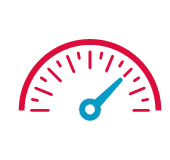 Agility
We believe in quick, flexible and custom-tailored service. Our goal is to think fast and act faster. We are highly responsive to unexpected situations.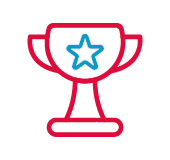 Quality
Quality exists in everything we do. It's more than a strategy; it's a responsibility that we welcome with open arms.
Our industry experts are looking forward to speak with you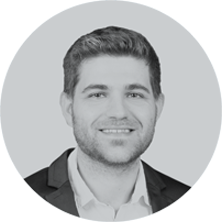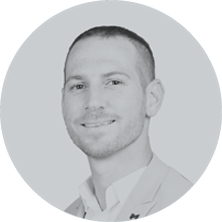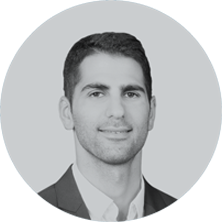 Barak Levi
VP Business Development
MedNet EC-REP IIb GmbH: Borkstrasse 10, 48163 Münster Germany
We are looking forward to meet you!